Welcome!
This is The Wobbly Guy™ Homepage
Hello, and welcome! This is my first attempt at a web page, and solely meant to present fanfiction of my favourite series, be it Battletech, Shadowrun, AD&D or countless other books I've read or shows I've seen over the years.
Below you can find out more about me, my hobbies, my rant of the day, or just go straight to my stories. Of course, there are links to some interesting sites as well.
Comments about the site will be hugely appreciated!!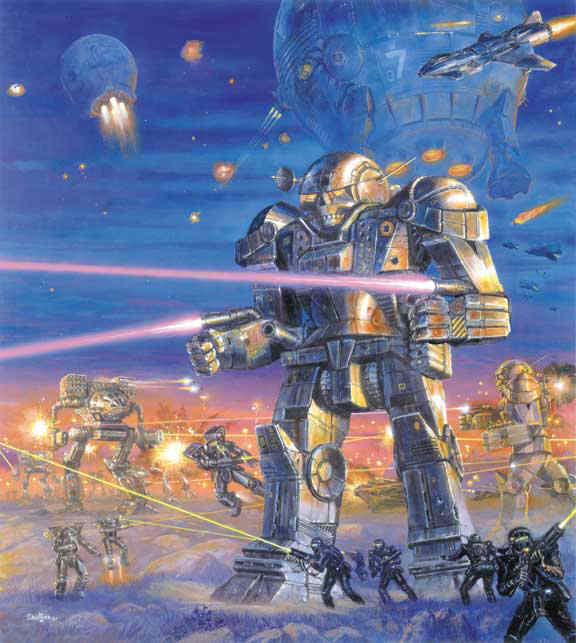 Updates (Updated 29/01/2003)
Web Blog (or rants of the day, week or month)
Celebrating 20 years of Battletech!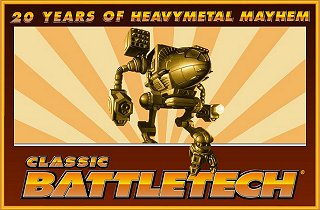 Here is my email address
Email me to tell me what you think!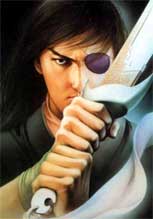 Legal Disclaimer
"WizKids LLC has sole ownership of the names, logo, artwork, marks, photographs, sounds, audio, video and/or any proprietary material used in connection with the game Classic BattleTech. WizKids, LLC has granted permission to Yeo Jia Tian to use such names, logos, artwork, marks and/or any written materials for promotional and informational purposes on its website but does not endorse, and is not affiliated with, The Nice Guy's Homepage in any official capacity whatsoever."